Despite being a city, people flock to Somerville because it has maintained a small-town vibe. It attracts newcomers to stay for a while or for good. Besides being near some Ivy League schools like Harvard University and Massachusetts Institute of Technology (MIT), Somerville offers social services that benefit its residents. These public welfare provisions include:
Through its Somerville Housing Authority (SHA), the City provides over 1,400 subsidized and modest units to struggling families and elderly citizens. It has several housing resources, such as the (1) Somerville Homeless Coalition that helps more than 5,000 people, including children, secure emergency shelter and bette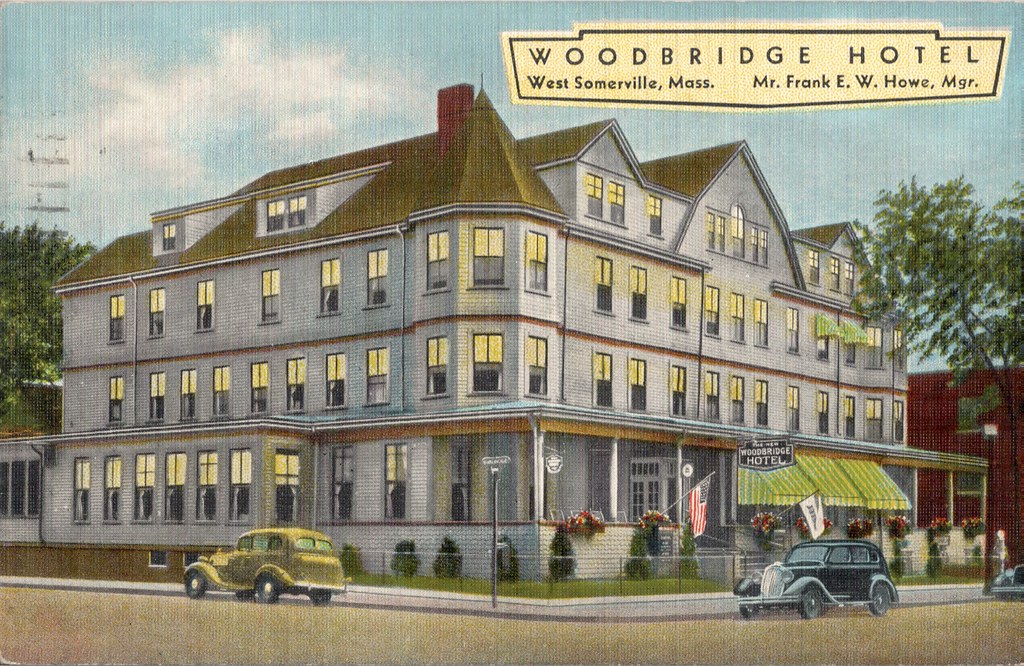 r living conditions, and (2) Short Stop Inc. which cares for homeless youths and young adults.
Somerville's academic environment reflects the demographic diversity of the City. Its school programs cater not only to young multiracial students but to adults as well through the Somerville Center for Adult Learning Experiences (SCALE). It has 10 public schools and geographically shares Tufts University's Tisch Library with Medford.
The City's Health and Human Services Department takes care of the physical and mental well-being of its residents. It has gender-sensitive and inclusive programs, including measures towards disease, alcohol, and drug prevention, as well as healthy living and aging.