Living in Somerville entails frequenting certain commercial sites. These shops can be seen in intersecting locales or business areas that are figuratively called "squares". The City has six (6) of these, namely:
Named after the Ford Motor Company's assembly plant that stopped operating in 1958, this 143-acre property is surrounded by the Mystic River, Charlestown, and a highway. It has given rise to Assembly Row, a mixed-use 45-acre lot where offices, a marketplace, and other facilities are built.
Located near Tufts University, this neighborhood has breakfast joints (e.g., Kelly's Diner), salons, and other shops meant for students and residents. Its oldest business store is Lyndell's Bakery that opened in 1887.
Known as the "Heart of Somerville", this area is the City's most popular square where various entertainment and dining shops are based. It is home to the Somerville Theater, Redbones Barbeque, and the Red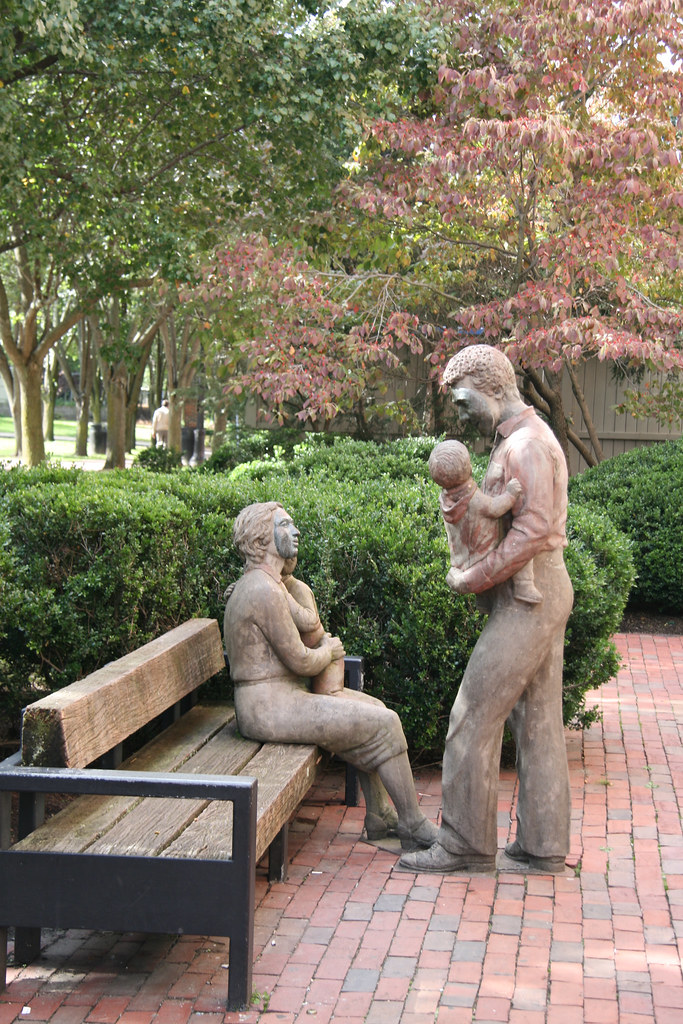 Line Station.
Situated near Balls Square and Winter Hill, many streets intersect this zone (e.g., Lowell, Richardson, Broadway, Cedar, Medford). It houses Trum Field and Playground, as well as the Somerville Department of Public Works.
Nestled on Clarendon Hill, it is dubbed as the extension of Davis Square. A mix of shops and eateries peppers this neighborhood of Broadway, Curtis, and Holland Streets. These include Renee's Cafe, Happy Crab, and True Bistro, among others.
Formerly the Liberty Pole Square, this historic and big community is near Prospect Hill Monument and where Union Army soldiers were recruited for the US Civil War (1861-1865). It houses different establishments, including the Somerville Police Department, Bow Market, Formlabs, and The Comedy Studio. It is set to have two new Green Line Stations.