All work and no play can make a city unhealthy. To nurture livable communities within its space, Somerville City has funded and built community facilities to encourage people to spend time outdoors, bask under the sun, savor nature, and/or socialize for their own well-being.
Having fun in Somerville City's parks
Regardless of civil status, income bracket, and educational background, people can benefit from taking a break in the park to enjoy either solitude, family time, or bonding moments with others, including pets. Common features of these parks include easy accessibility from nearby establishments, manicured green landscapes, walk and bike paths, a children's playground, and some sports facilities like basketball courts, among others.
To date, Somerville City's Parks and Recreation Department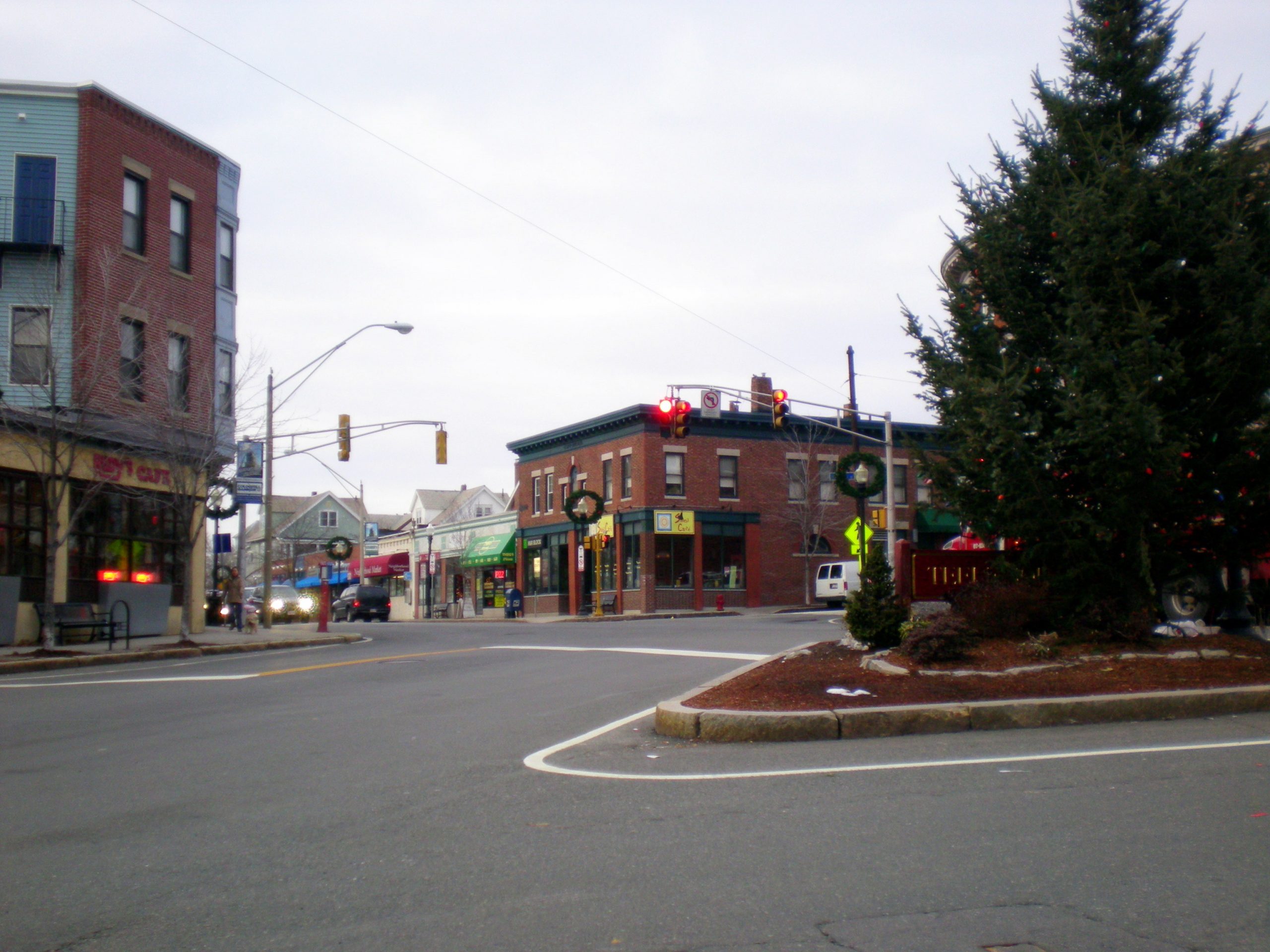 supervises the following parks:
Dickerman Park
Edward L. Leathers Community Park
Grimmons Park
Hodgkins Park- Curtin Park
Hoyt-Sullivan Park
Kennedy Park
Kenney Park
Lincoln Park Parkour Park
Lincoln Park Skate Park
Marshall Park
Nunziato Park
Palmacci Park
Perry Park
Powderhouse Park
Prospect Park
Seven Hills Park
Somerville Junction Park
Stone Place Park
Symphony Park
Though most parks are animal-friendly, Somerville City has designated spaces for two dog parks, namely:
Nunziato Dog Park
Zero New Washington Dog Park