As the most populous city in Middlesex County, Massachusetts, Somerville has over 80,000 local and migrant residents. They include students of nearby reputable universities and colleges, particularly those adjacent to its borders like Cambridge and Medford. Many of these higher education institutions are renowned worldwide, such as:
Founded in 1636, this private institution is the oldest tertiary learning, postgraduate, and research establishment in the United States (US). It welcomes thousands of students every academic year. It was named after its first benefactor, John Harvard, a Puritan clergyman.
Only six students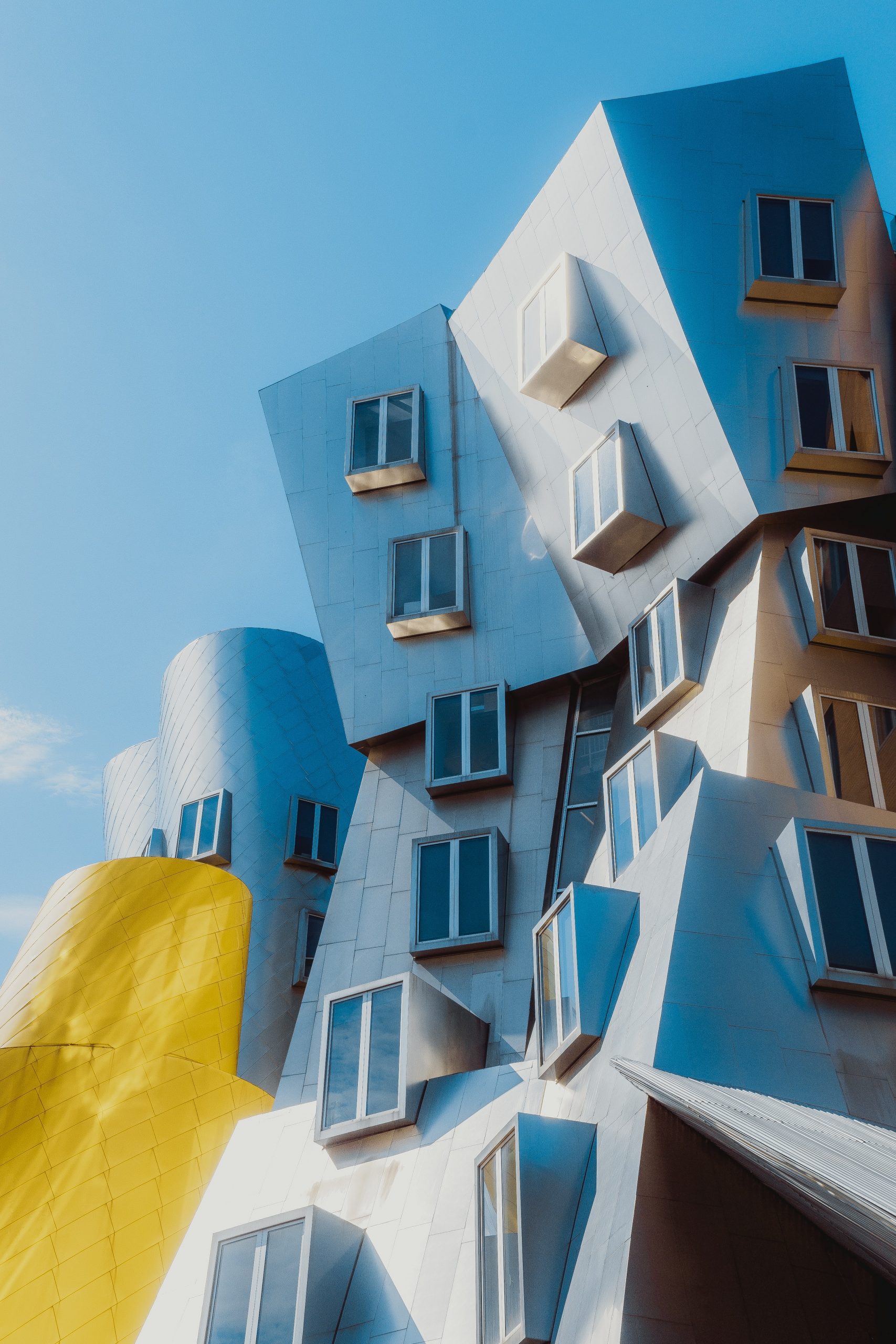 were present when Edith Lesley founded this Cambridge-based university in 1909. Her aim was to train future kindergarten teachers. The succeeding decades saw the number of enrollees reach over 7,000.
Massachusetts Institute of Technology (MIT)
The Industrial Revolution inspired William Barton Rogers to pursue building a "polytechnic institute". He incorporated MIT in 1861. At the end of the American Civil War in 1865, MIT held its first classes in Boston. The campus moved to Cambridge in 1916.
Launched in 1852, this school can be found on a property donated by Charles Tufts. It lies on the border of Somerville and Medford. It receives more than 10,000 students, including those enrolled in its Boston and Grafton campuses.