The journey of the United States of America (USA) towards nationhood would be incomplete without mentioning the significance of Somerville, Massachusetts. This place witnessed many events before, during, and after the American Revolution that started in 1775 until 1783.
According to Haskell's Historical Guide Book of Somerville, Massachusetts and Isobel M. Cheney's "The Social History of Somerville, Massachusetts" (1949), the following are some landmarks that served as venues of courage for the colonists who sought independence from British reign:
Described as the "oldest stone building" in Massachusetts, this 30-feet high cone-shaped edifice on top of Quarry Hill was initially used as a windmill in the early 1700s. It later became a storage facility for ammunition used during the Indian War and for gunpowder meant for the impending American Revolution.
Winter and Prospect Hills
The Continental Army under George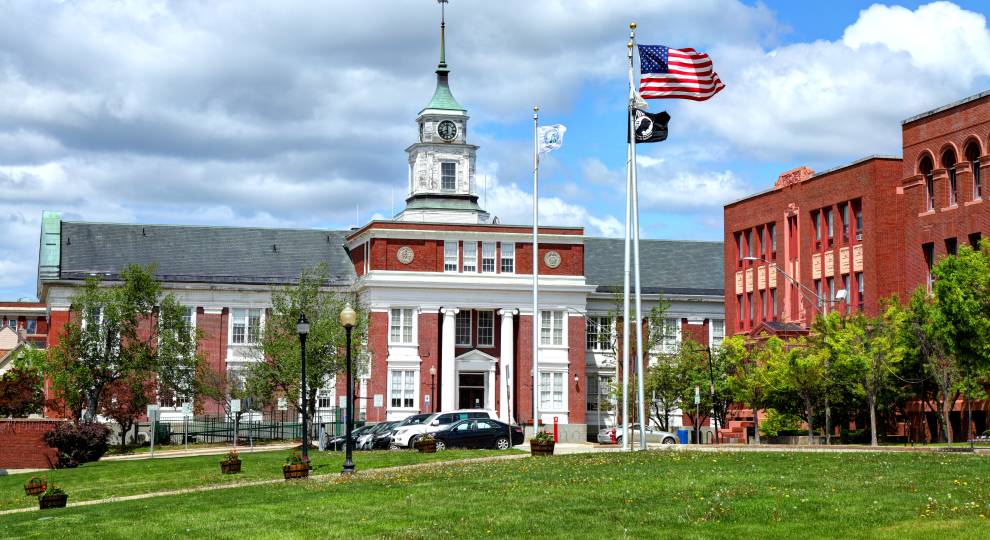 Washington's command were stationed on this mount, as well as on Prospect Hill. American patriot Paul Revere galloped on the streets near Winter Hill when he warned colonist forces under General John Sullivan about an impending British attack.
On January 1, 1776, Washington unfurled the Union Flag on Prospect Hill where his soldiers erected the Citadel following the Siege of Boston. The fort housed fallen British soldiers after the Battles of Saratoga in 1777. It also served as the location of Camp Cameron where combatants trained for the Civil War in 1861.
Cobble and Ploughed Hills
General Israel Putnam supervised the building of an "impregnable fortress" on Cobble Hill during the Siege of Boston that took place from April 1775 to March 1776. They used it to guard and prevent their enemies from accessing Charlestown Ferry and Charles River.
On Ploughed Hill, General Sullivan and his men prevented a British Army contingent from using the Mystic River. Their strategic base allowed them to damage the vessels of their enemies.